"Grape Hyacinth" 6x6 in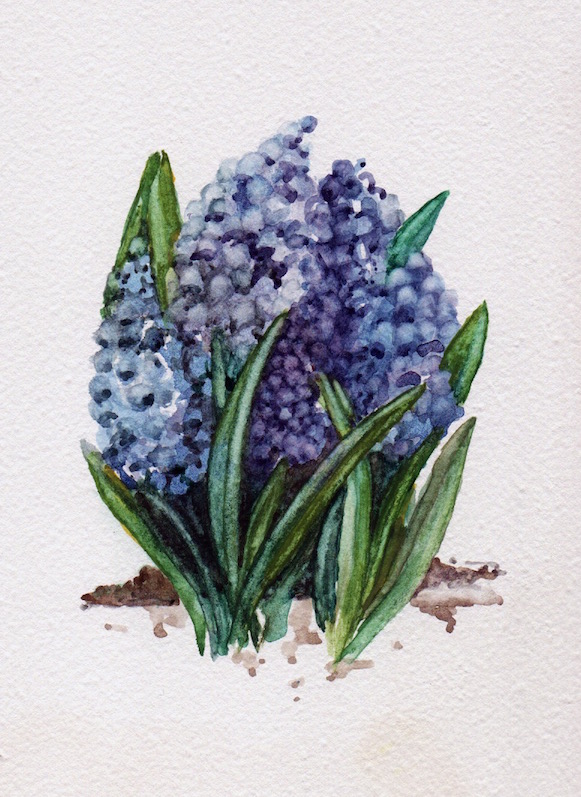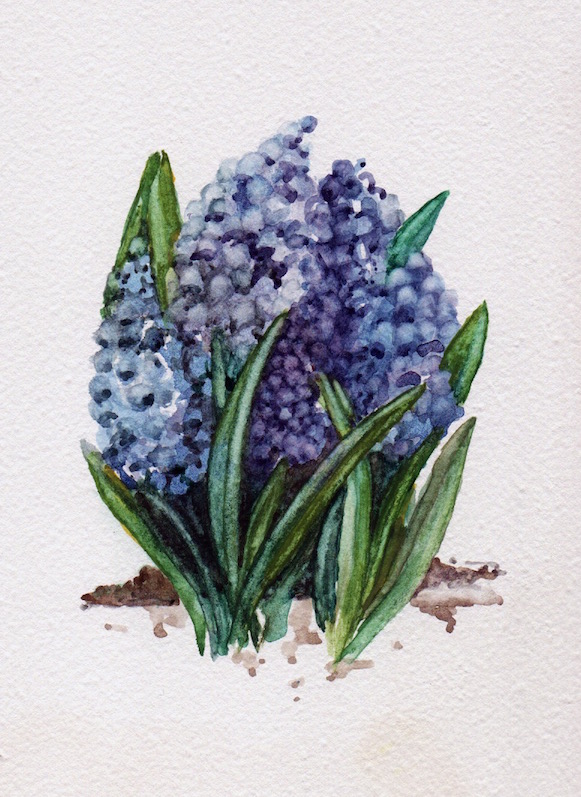 "Grape Hyacinth" 6x6 in
"Grape Hyacinth" watercolor on aquabord, is almost an UN-'mini' at 6x6 inches, but does its job nicely- life-sized tiny grape hyacinth. The lovely Spring image is perfect for most display ideas ,for long life enjoyment. The process of working with claybord is technical and a bit labor-intensive but fine fun, yielding very rich results. Photos do not do it justice. You will be pleased.

Painting arrives in the elegant minimalism of the sealed clayboard picture "as is" with a stick-on cardboard easel so you can set it on a flat surface anywhere OR frame it more traditionally to your specifications or have it framed.

EXTRA: attach wall hanger - OR purchase one of the elegant small-scale wood or bamboo or metal easels FOR you for permanent display

Either way, it is a dolly and worth its cost. But do ask about discount codes - Elle Fagan Art offers several codes to use at checkout , depending on the item and other details, up to half price! ASK.